Step 1 Enter your Details →
We'll take details about your project, this will be the most relevant details that an agency will need to be able to provide a quote for you.
Step 2 Receive your Quote →
You will be paired with an agency that is able to take on your work, fit into your budget and with immediate availability to start on your project.
Step 3 Work with your Agency →
Once you are happy with the agency and quote you have received you are free to start working with your agency and achieve your results.
FAQs
Our FAQ will answer your questions on website development, the benefits of having your own website and more.
What is SEO?

SEO is the process of optimizing a website for Google search with the goal of earning higher web traffic levels and improving the visibility of the site.

What is included in SEO?

Some basics of SEO include creating keyword-rich content, building backlinks, and improving site structure and navigation. Sometimes SEO is simply a matter of making sure your site is structured in a way that search engines understand.


How does SEO work?

SEO works by optimizing your website for the search engines. This means making sure that your website is well-organized and informative, and that it uses the right keywords and phrases that people are searching for.

SEO can also involve improving your website's link popularity, making sure that your website is listed in directories and other websites, and making sure that your website's code is clean and efficient.

How much does SEO cost?

The cost of SEO varies depending on the size and complexity of your website, your desired keywords, and your budget.

What is the purpose of SEO?

The purpose of SEO is to improve the visibility of a website in search engine results pages. By optimizing a website for search engines, businesses can increase their chances of appearing in the top results for relevant keywords, which can result in more website visitors and leads.

Does my business need SEO?

If you want your website to be found by potential customers, then yes, you need SEO.
What is SEO?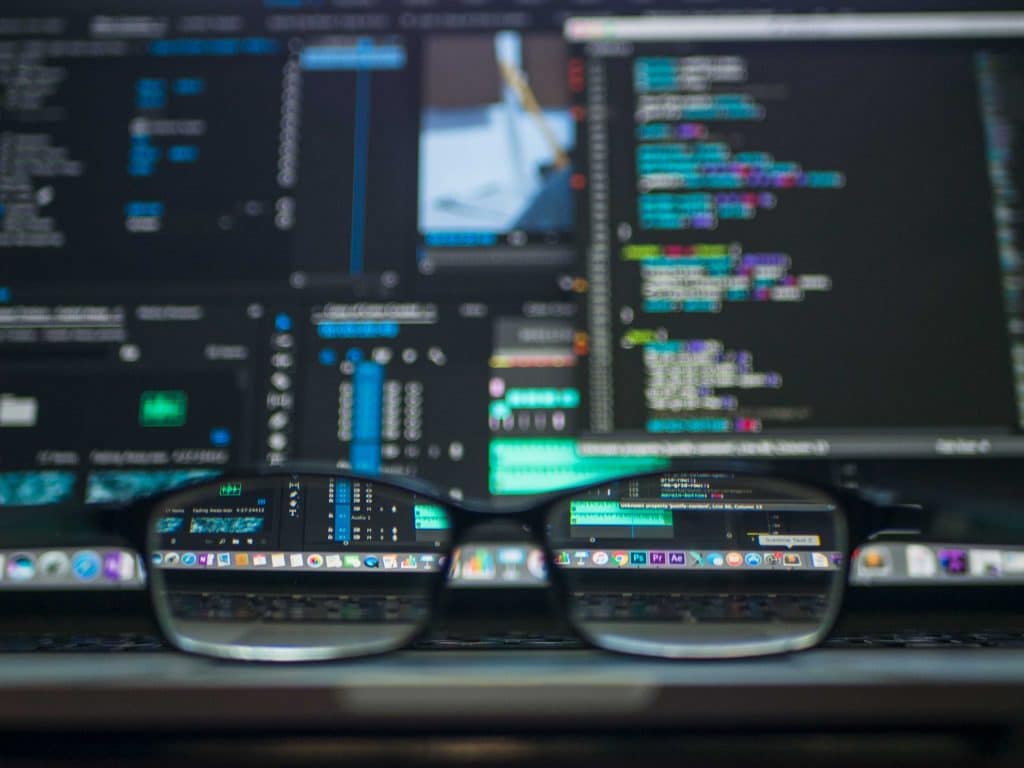 SEO is an acronym for "search engine optimization." It is a process employed in website design and marketing to increase the visibility of a website in search engine results pages (SERPs). SEO can be divided into two categories: on-page optimization and off-page optimization. On-page SEO focuses on the elements of a website that can
Getting SEO Quotes Online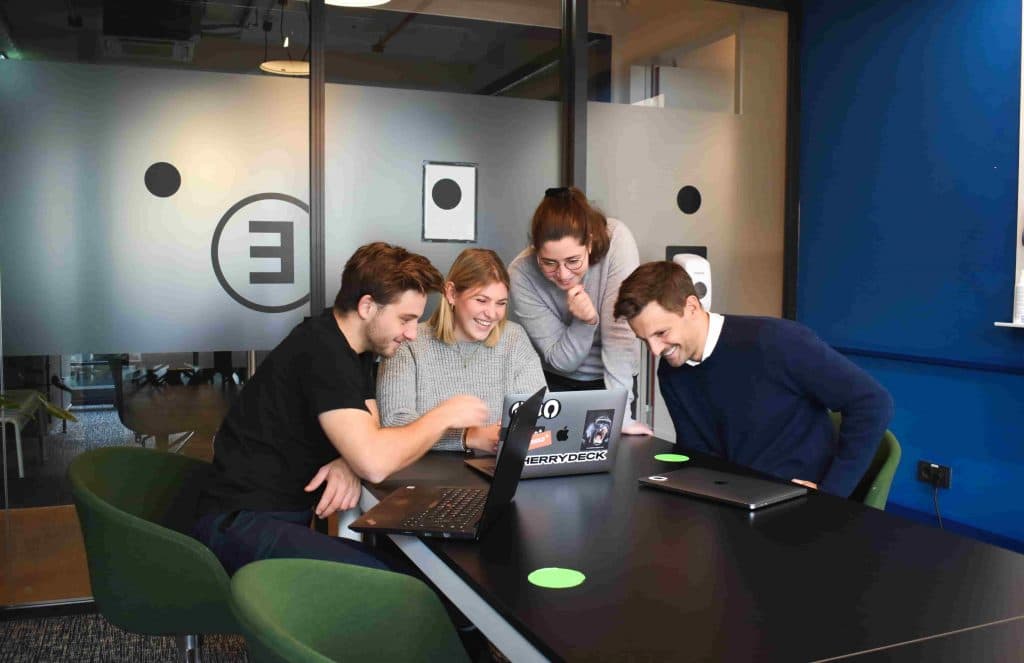 There are many ways to get SEO quotes online. You can use search engines, social media, and even forums to find them.
The best way to get an accurate quote is to use a search engine. Simply type in the keywords "SEO quote" and you will be given a list of websites that offer this service. Visit each website and fill out a quote request form. Include as much information about your project as possible, such as the budget, timeline, and desired results.
Once you have received quotes from a few different companies, compare them and choose the one that best fits your needs. Make sure to read the fine print before signing any contracts!
Benefits of SEO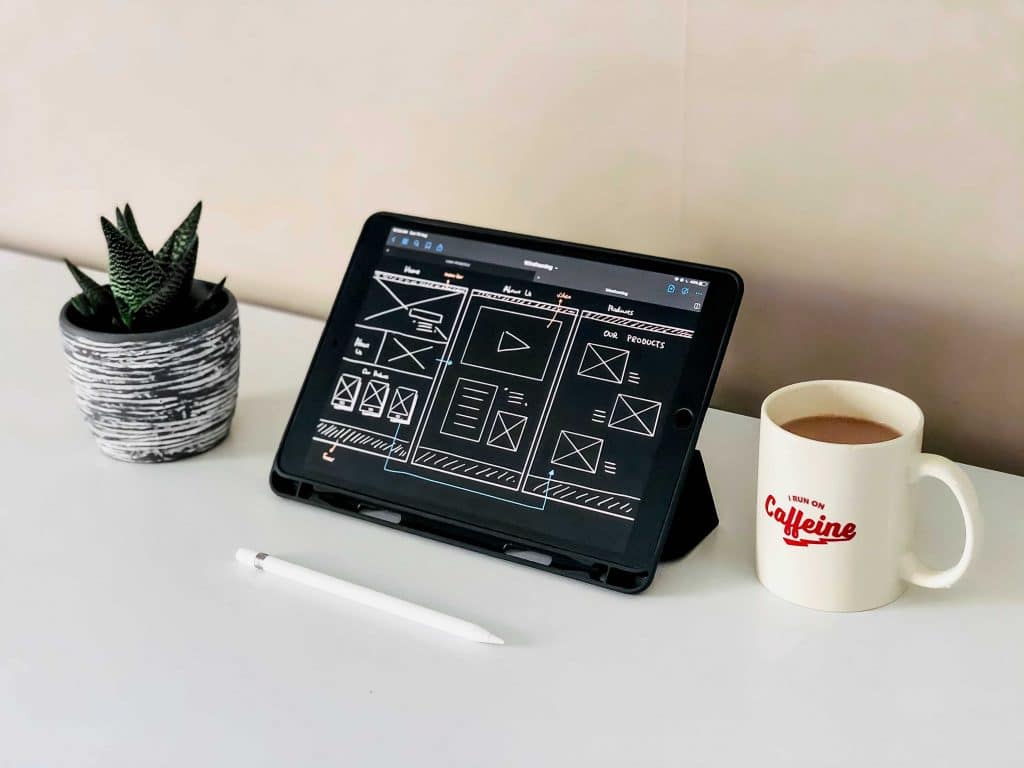 There are many benefits of SEO that can help businesses succeed online. SEO can increase traffic to a website, improve the quality of traffic, and increase conversion rates. It can also improve the visibility of a website in search engines, which can lead to more customers finding the site. In addition, SEO can help businesses build brand awareness and credibility, and can increase the overall profitability of a business.
Professional SEO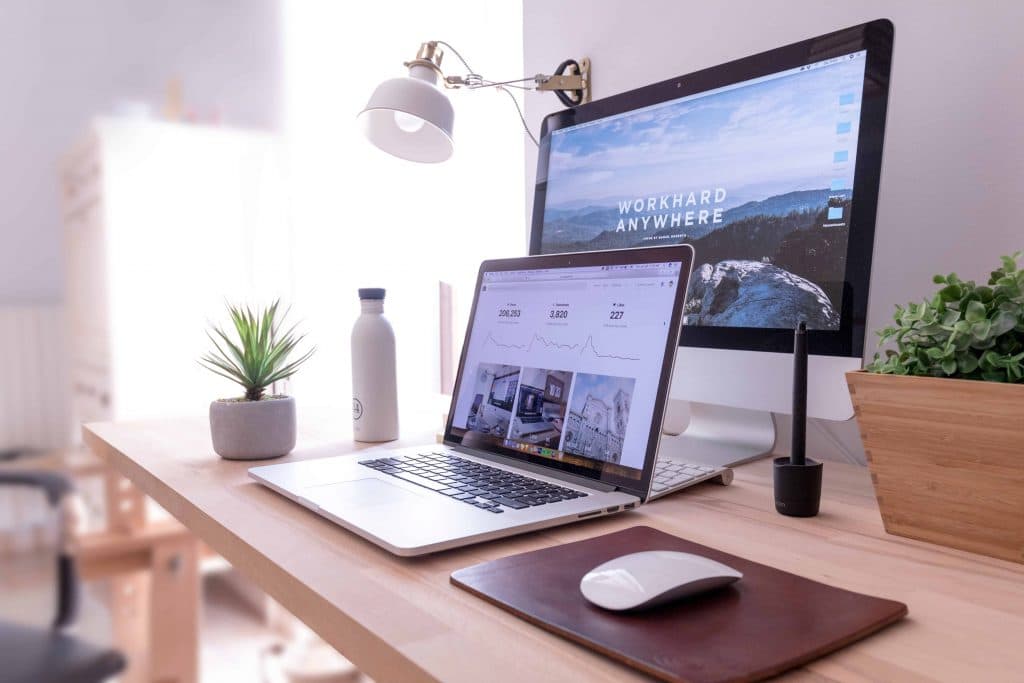 Professional SEO is a process that can help your website rank higher in search engine results pages (SERPs). It can also help you attract more website visitors, who are likely to become customers. Professional SEO involves optimizing your website and its content for Google and other search engines. It also includes developing a strategy for link building and other marketing efforts.
Why is SEO Important?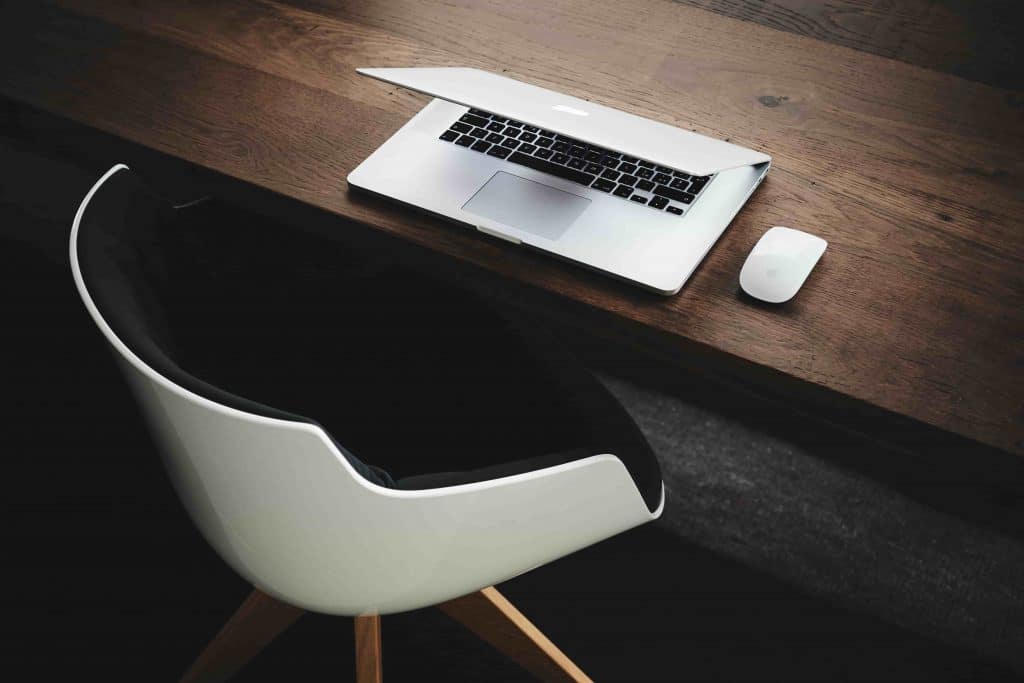 There are many reasons why SEO is important. Perhaps the most obvious reason is that it can help you to attract more visitors to your website. If your website is optimized for search engines, then it is more likely to appear higher up in the search results, which means that more people will see it.
SEO can also be important for helping to build brand awareness. If your website appears in the top results for relevant keywords, then this can help to increase the visibility of your brand and make it more recognizable to potential customers.
SEO can also be beneficial for improving the usability of your website. If your website is easy to navigate and search engine friendly, then users are more likely to be able to find the information they are looking for, which can make them more likely to return in the future.
In short, SEO is important because it can help to attract more visitors, build brand awareness, and improve the usability of your website. All of these things can lead to increased sales and profits for your business.
Choosing a SEO Expert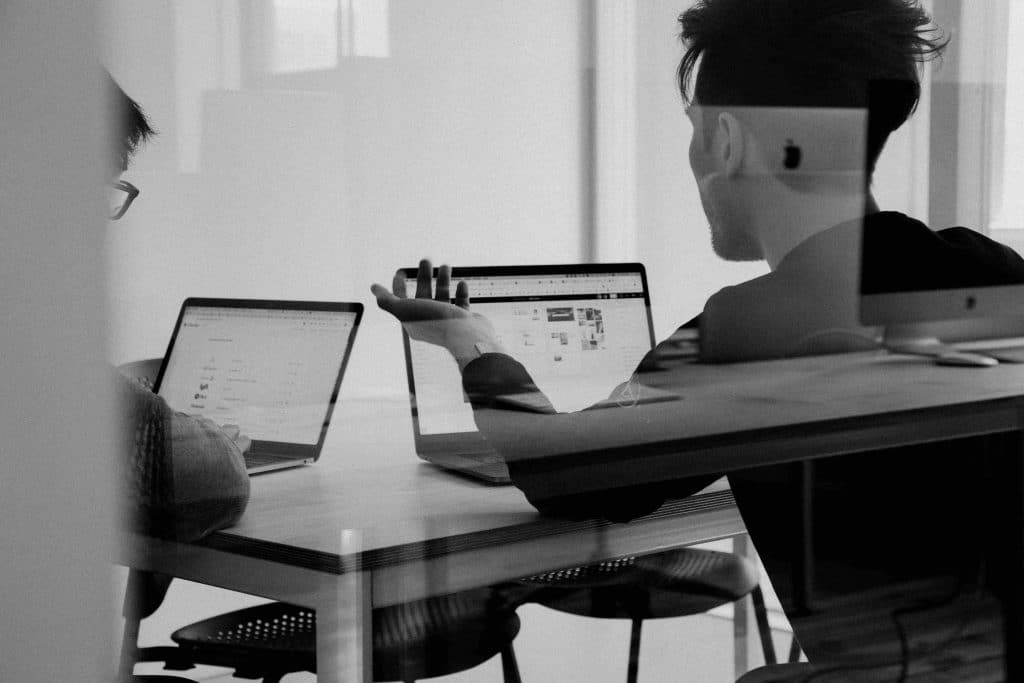 When it comes to choosing a SEO expert, there are many factors to consider. The most important thing is to find someone who is knowledgeable and experienced in the field. Additionally, it is important to find an expert who is willing to work with you to create a customized plan that meets your specific needs. Furthermore, you should find an expert who is transparent and honest about their services. Finally, you should always ask for references before hiring a SEO expert.
There are many ways to find a SEO expert. You can ask for referrals from friends or colleagues, search online, or attend industry events. Once you have found a few potential experts, it is important to schedule a consultation to discuss your needs. During the consultation, be sure to ask about the expert's experience, ask for references, and find out what services they offer. After meeting with a few different experts, you should be able to choose the one that is right for you.