Introduction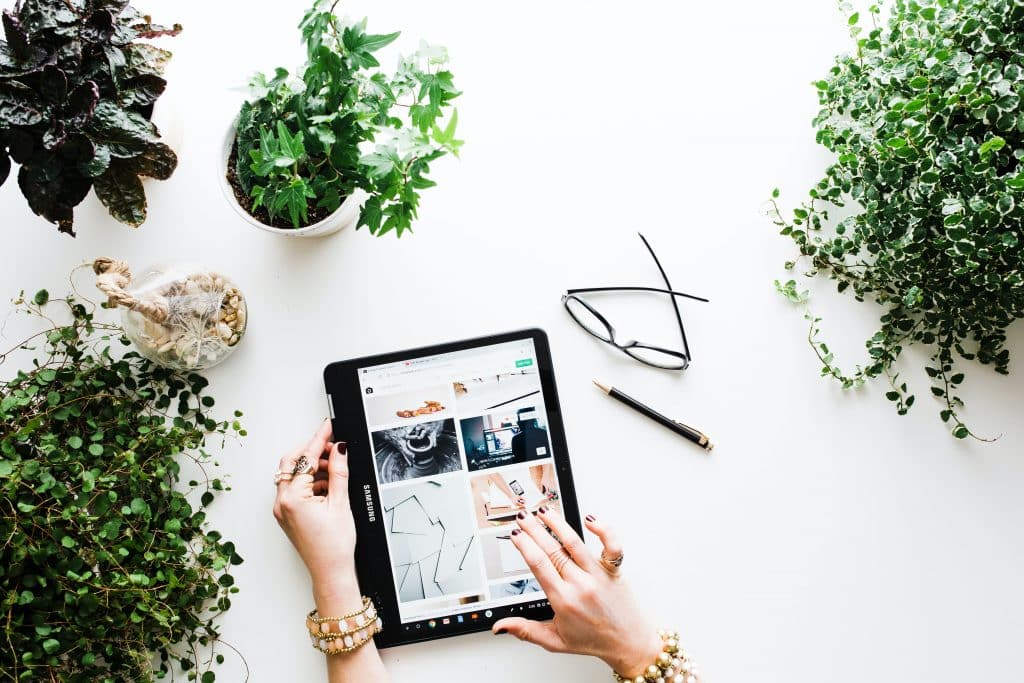 The popularity of WordPress is no secret. It's the most popular content management system in the world, used by millions of people to create everything from simple websites to complex online businesses.
If you're new to WordPress, or just looking to learn more about it, we've compiled a list of the top 10 WordPress articles from around the web. These articles cover everything from getting started with WordPress to tips and tricks for using it more effectively.
1. How to Get Started with WordPress – WPBeginner
This article from WPBeginner is the perfect place to start if you're new to WordPress. It covers everything you need to know to get started, including how to install WordPress and choosing a theme.
2. Tips for Using WordPress – Smashing Magazine
This article from Smashing Magazine is packed with tips and tricks for using WordPress more effectively. You'll learn about everything from creating custom menus to optimizing your website for search engines.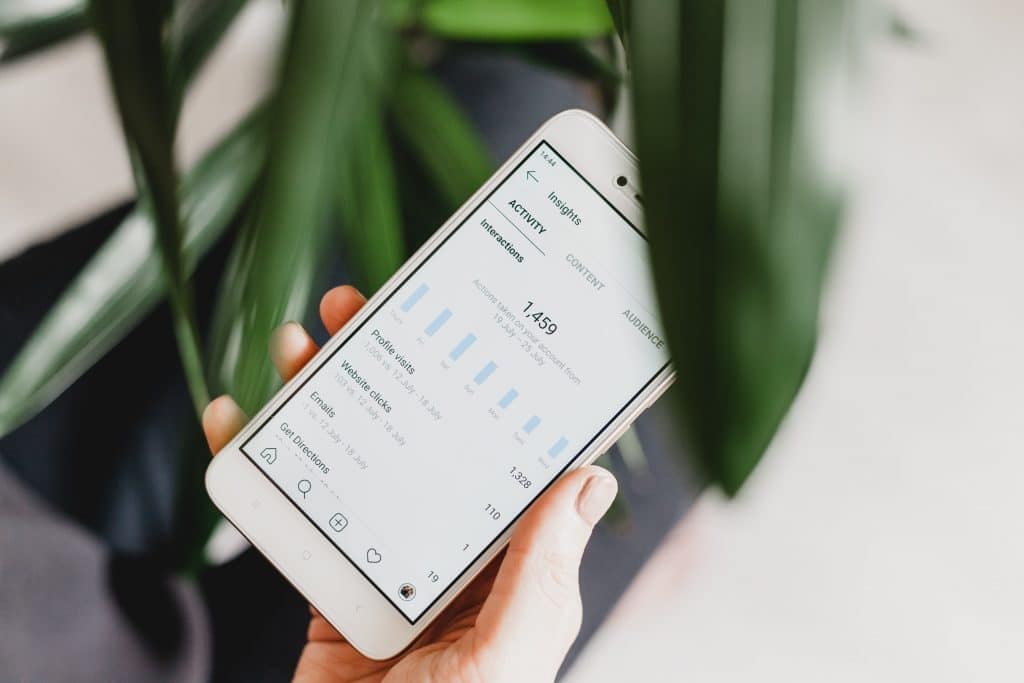 3. WordPress Tutorials – Tuts+
If you're looking for more in-depth tutorials on using WordPress, the Tuts+ website has a wealth of resources to help you out. This article covers some of the best tutorials they have to offer, covering topics like creating custom post types and working with multisite installations.
4. WordPress Themes – ThemeForest
If you're looking for a new WordPress theme, ThemeForest is a great place to start. They have a huge selection of both free and premium themes, so you're sure to find something that fits your needs.
5. WordPress Plugins – CodeCanyon
In addition to themes, WordPress plugins are another great way to extend the functionality of your website. CodeCanyon is a popular marketplace for buying and selling plugins, and they have a wide selection to choose from.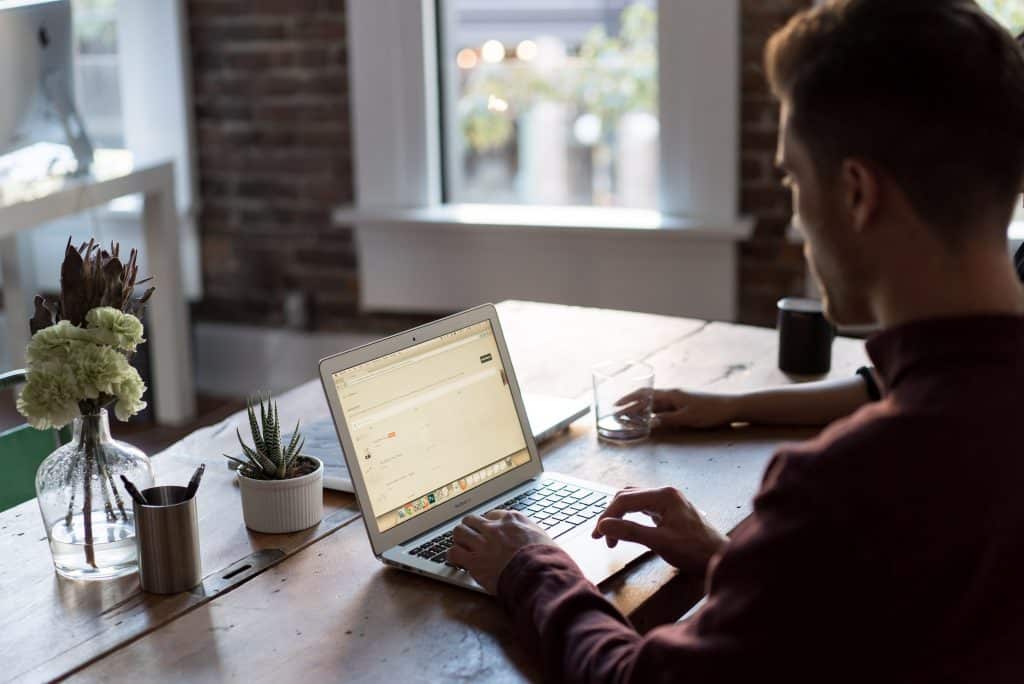 6. How to Secure Your WordPress Website – Sucuri Blog
Security is an important concern for any website, and WordPress is no exception. This article from the Sucuri blog covers some of the basics of WordPress security, and provides tips on how to keep your site safe from hackers.
7. WordPress Performance – W3 Total Cache
One of the keys to a successful website is performance, and this article from the W3 Total Cache team covers some of the best ways to optimize your WordPress site for speed. You'll learn about caching, content delivery networks, and more.
8. WordPress SEO – Yoast
SEO is an important part of any website, and this article from Yoast covers the basics of optimizing your WordPress site for the search engines. You'll learn about things like choosing the right keywords and setting up Google Analytics.
9. WordPress eCommerce – WooCommerce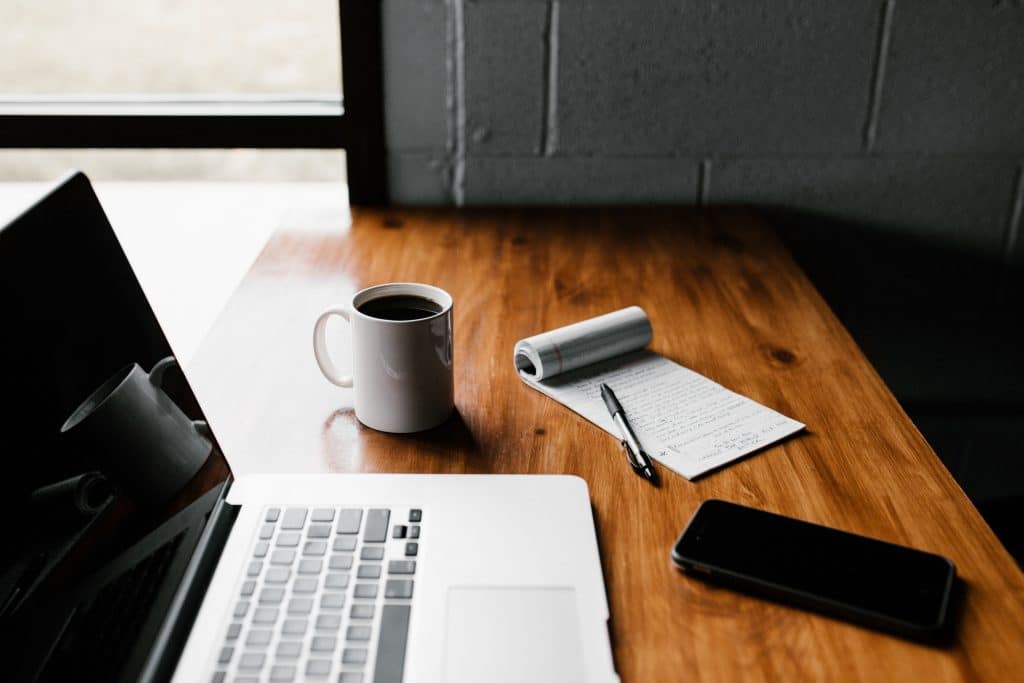 If you're looking to add eCommerce functionality to your WordPress website, WooCommerce is a great option. This article covers everything you need to know to get started, including setting up payment methods and shipping options.
10. WordPress Development – ThemeShaper
If you're interested in developing your own WordPress themes or plugins, this article from ThemeShaper is a great place to start. It covers things like setting up a development environment and working with the WordPress codebase.
These are just a few of the many great articles out there on WordPress. Whether you're new to the platform or a seasoned pro, we hope you find these resources helpful.