Introduction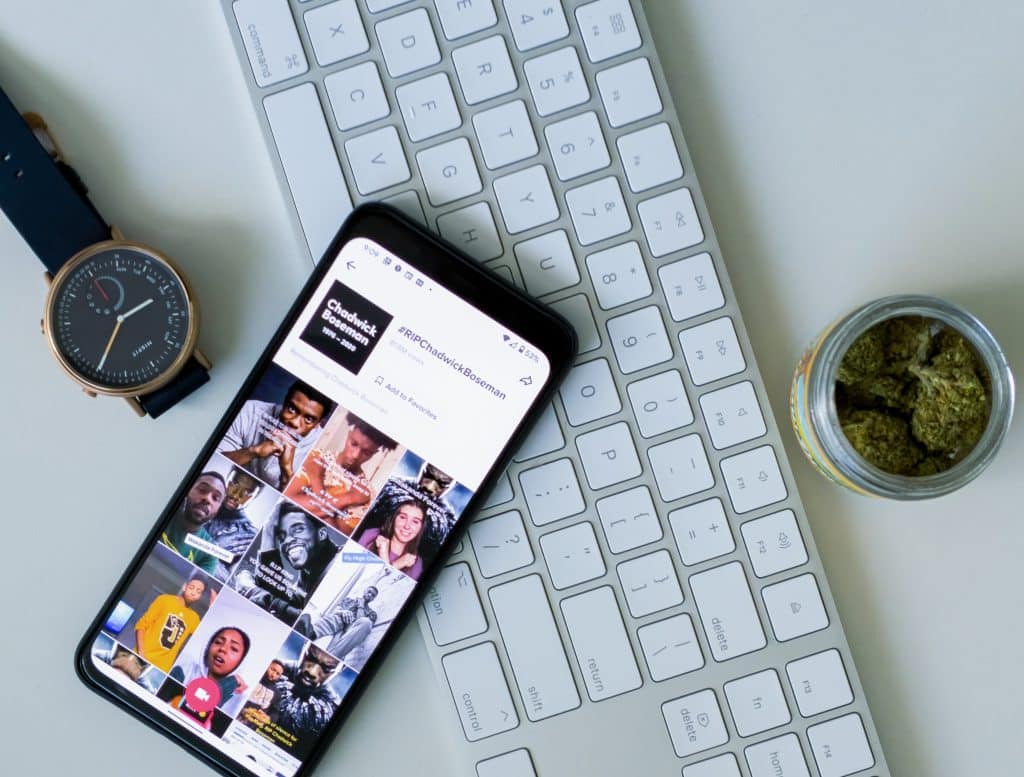 There's no doubt that TikTok is one of the hottest social media platforms around right now. With over 800 million active users, it's a great place to reach a large audience and build your brand.
But it's not enough just to be on TikTok – you need to be active and engaged if you want to succeed. In this complete guide to dominating TikTok, we'll show you how to create engaging content, grow your following, and get the most out of the platform.
Content ideas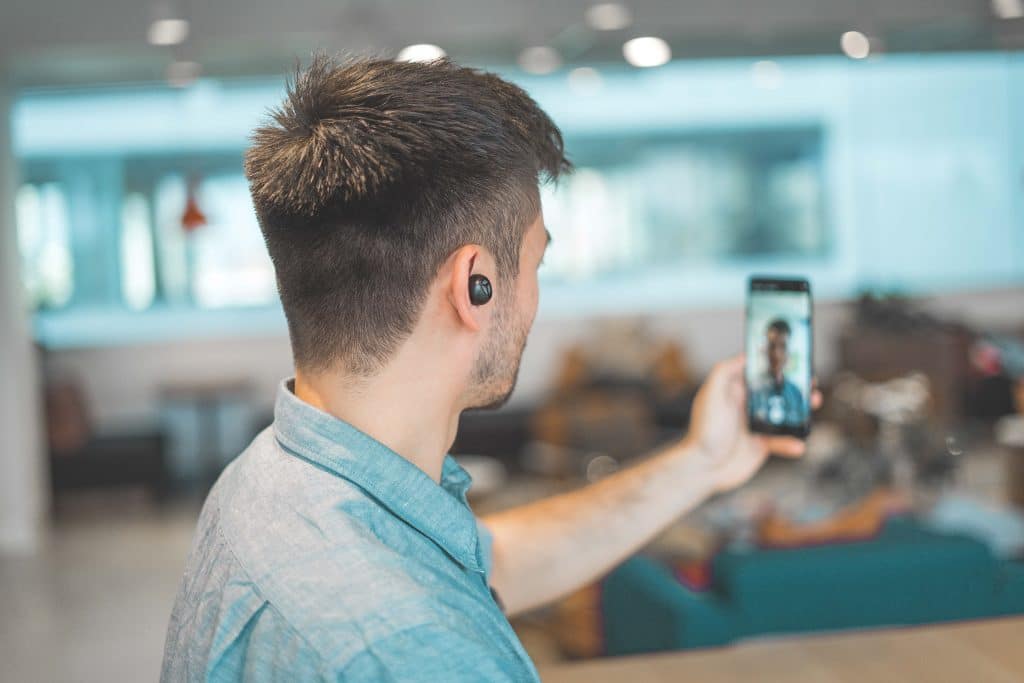 Creating engaging content is key to success on TikTok. But what kind of content should you create?
There are a few different types of videos that tend to do well on TikTok:
-Comedy and entertaining videos
-How-to and educational videos
-Music videos
-Creative and original videos
Of course, you don't have to limit yourself to just these types of videos – be creative and experiment to see what works best for you.
Growing your following
Once you've started creating great content, it's time to start growing your following. There are a few different ways to do this:
-Follow trending topics and hashtags: This will help you get your videos in front of people who are already interested in the kind of content you're creating.
-Engage with other users: Comment on other people's videos, follow others who create similar content to yours, and share other peoples' videos on your own page.
-Use relevant hashtags: Hashtags are a great way to get your videos seen by people who might not be following you yet. Use popular and relevant hashtags on your videos so that they show up when people search for those topics.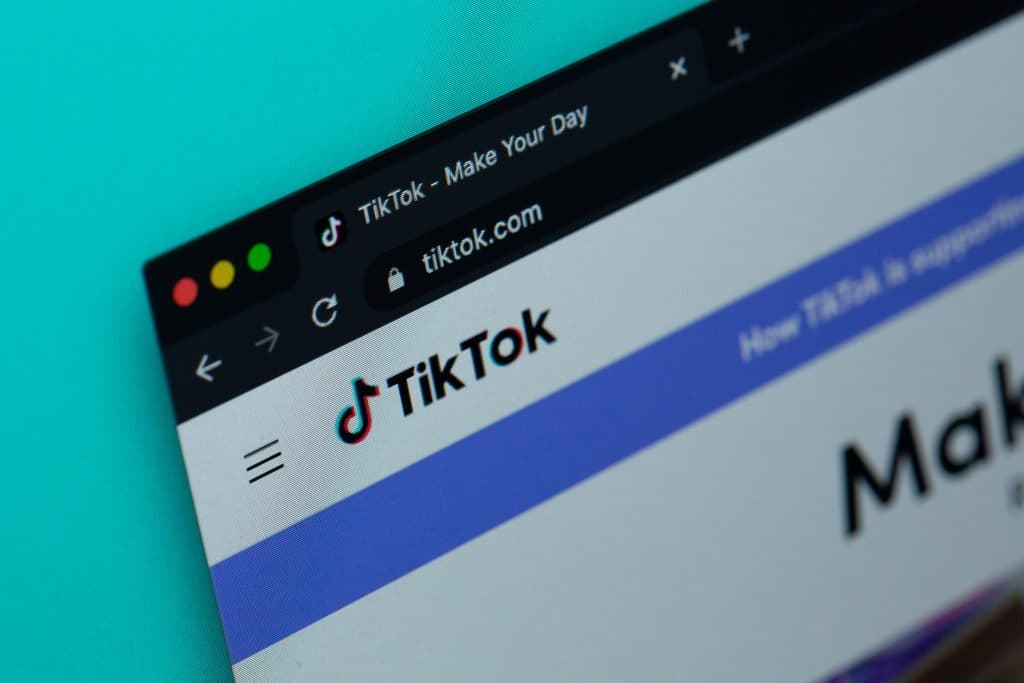 Getting the most out of TikTok
Once you've built up a following and are creating great content, there are a few things you can do to get even more out of TikTok:
-Run ads: TikTok offers a variety of ad formats that can help you reach an even wider audience.
-Partner with influencers: Collaborating with popular TikTok users can help you tap into their audiences and get your videos seen by even more people.
-Host a challenge: Challenges are a great way to engage with your audience and get them involved in your content. Come up with a creative and original challenge that ties in with your brand, then promote it across your social media channels and on TikTok itself.
Disadvantages of using TikTok
While TikTok can be a great way to reach a large audience and build your brand, there are a few disadvantages to consider:
-It's a time-consuming platform: Creating quality content takes time, so you'll need to be prepared to invest the necessary time if you want to be successful on TikTok.
-It's competitive: With over 800 million active users, you'll be competing with a lot of other brands and creators for attention.
-It's ever-changing: TikTok is constantly evolving, so you'll need to be flexible and adaptable to changes in order to be successful.
Despite these disadvantages, TikTok is still a great platform for reaching a large audience and promoting your brand. Just be sure to keep the above points in mind as you get started.
disadvantages of using tiktok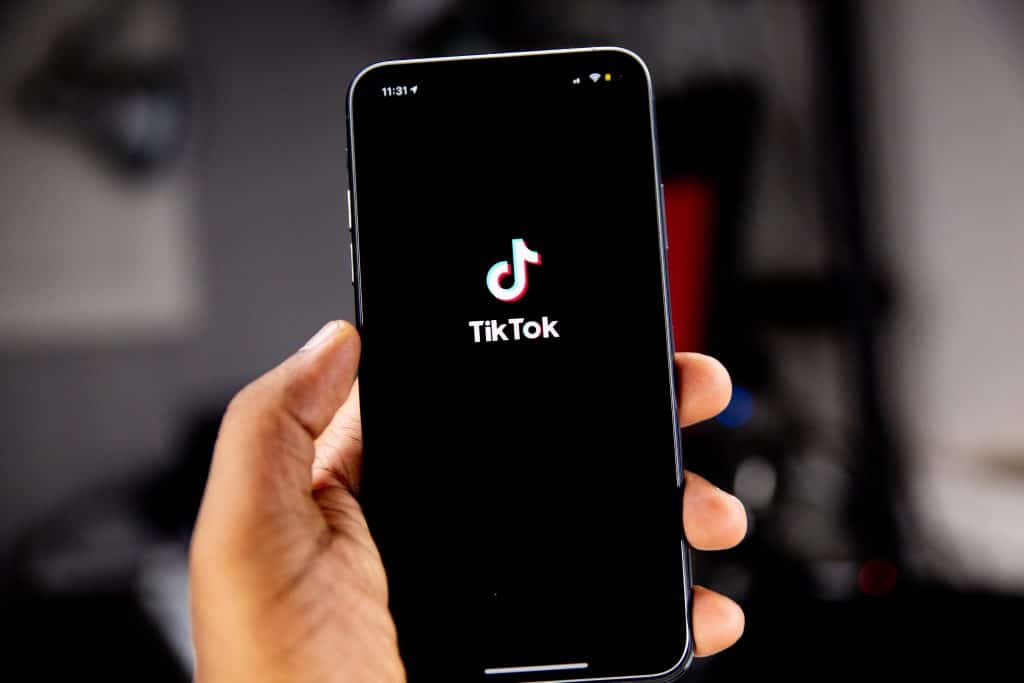 Сonclusion
There's no doubt that TikTok is a powerful social media platform with a lot of potential for businesses and brands. By creating engaging content, growing your following, and getting the most out of the platform, you can make TikTok work for you and build your brand on the platform.
With this guide, you now have everything you need to get started – so what are you waiting for? Start creating great content and growing your TikTok following today!